User Comments
13 Answered Questions
What's all the buzz about XS Energy Drink? I've been wondering if it is truly better than similar energy drinks on the market. So, instead of trying to guess, we researched the energy booster with a focus on the ingredients and customer experiences (and not all are supportive). Then, with science in hand, we give you the bottom line.
XS Energy Drink can be purchased through their Official Site.
XS Energy Drink Ingredients – What is in XS Energy Drink?
XS Energy Drink is an 8.4-ounce energy drink for those looking to boost energy levels while maintaining good health. XS Energy Drink ingredients contain essential nutrients, B vitamins, and amino acids to help you power through the day. According to the product manufacturer, this beverage energizes your body and mind without storing excess fat and carbohydrates. With 0 sugar, consumers might wonder about the taste. The beverage is packaged in an 8.4-ounce can. Additionally, there are caffeine-free options.
Flavor Update: As of May 2022, the flavors available for XS Energy Drink include:
Black Cherry Cola
Cranberry-Grape
Tropical
Lemon
Tamarindo
Summit
Classic
Naranja
Root Beer
Caffeine Free Cranberry-Grape
Wild Berry
Citrus
Here are a few of the ingredients contained in The XS Energy Drink:
Carbonated Water, Citric Acid, Taurine, L-Glutamine, Acesulfame Potassium, Caffeine, Sodium Benzoate (Preservative), Potassium Sorbate (Preservative), Caramel Color, Sucralose, Niacinamide, Calcium d-Pantothenate, Pyridoxine Hydrochloride, Natural Flavor, Panax Ginseng Root Extractive, Elderberry Extract Concentrate (Color), American Ginseng (Panax Quinquefolia) Root Extractive, Vegetable Juice (Color), Cyanocobalamin.
Two of the most common ingredients combined in energy drinks are taurine and caffeine and, as such, research has focused on this partnership.
BMC Cardiovascular Disorders – In clinical research, caffeine was shown to alter the contraction behavior of the heart, but taurine neither helped nor hindered the effects when added to caffeine.
Journal of Strength & Conditioning Research – Even in elite athletes, it doesn't appear that the combination of taurine and caffeine work they way the energy drink companies often claim they will.
Journal of Clinical Medicine – "… current literature suggests that energy drink consumption is accompanied by increases in blood pressure," so there needs to be a careful eye placed on usage and additional stimulant intake.
XS Energy Drink Competitors
ProductPuorireadHydroxycitric AcidreadFocus FactorreadAmazing Grass Green SuperfoodreadNoomread
XS Energy Drink Potential Side Effects
Consuming excessive energy drinks, in general, is not the best choice for overall health. Does XS Energy Drink have negative side effects? XS Energy Drink should be consumed in moderation to decrease the risk of side effects. The side effects come primarily from the high caffeine content of XS Energy Drink. Each XS Energy Drink has 80 mg of caffeine, and nutritionists warn against drinking high levels of caffeine.
80 mg of caffeine is similar to an average cup of coffee, and 137% more caffeine than one 12 ounces of classic Coca-Cola. For most adults, 400 mg of caffeine daily seems to be a safe amount, says The Mayo Clinic. Children and adolescents should avoid drinking caffeine, and therefore XS Energy Drink may not be an appropriate choice for teens.
Sensitive to Caffeine?
Sensitivity to caffeine is based on many factors. If you are not used to consuming a lot of caffeine, the effects may be greater. Age, weight, body mass, and any medications being used can also make a difference in the way the body processes caffeine. Drinking more than 400mg of caffeine may cause migraines. Too much caffeine in the bloodstream can also result in an increased heart rate, insomnia, nervousness, and possible nausea, according to Frontiers in Psychiatry.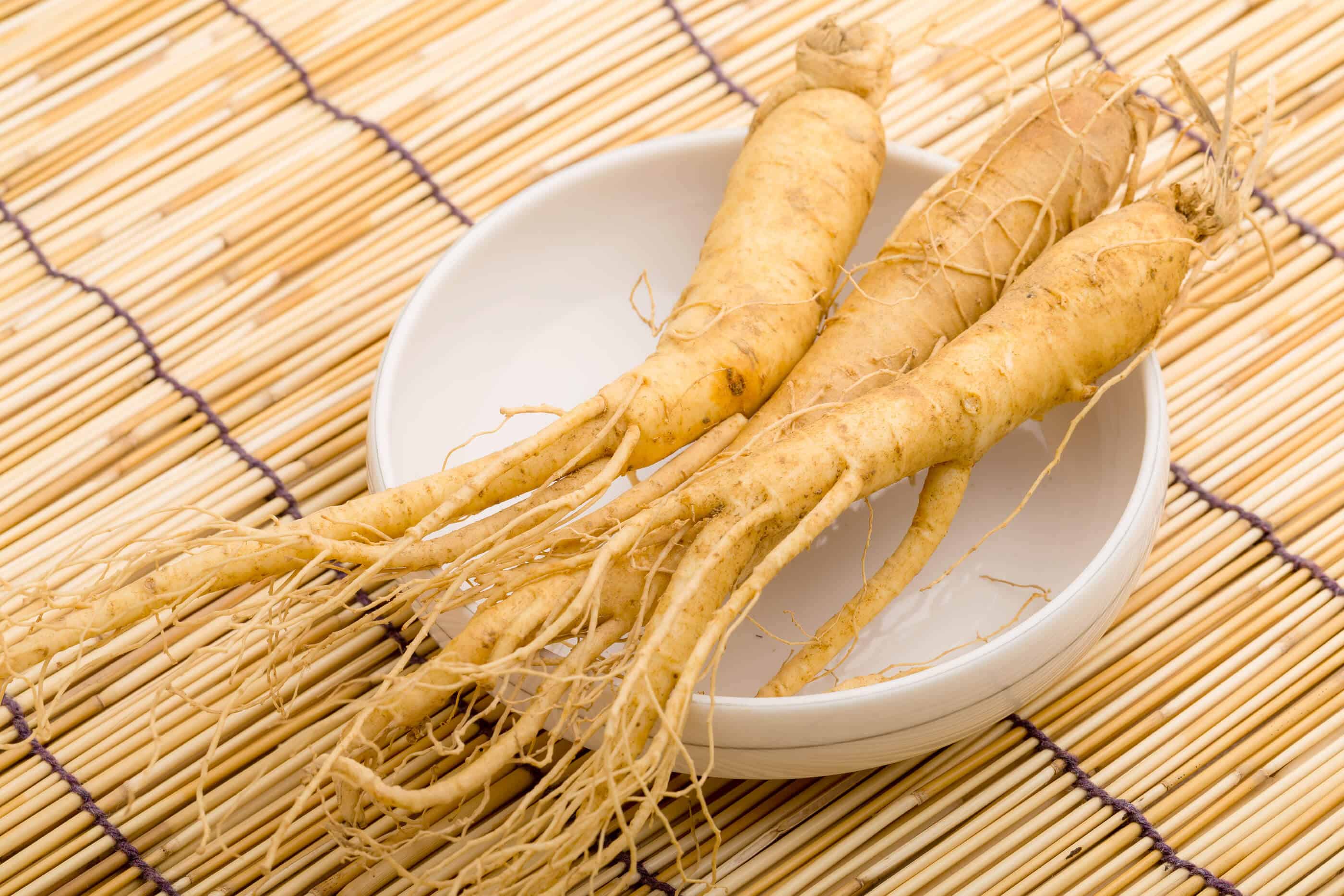 Scroll below for one of the best products we've seen over the last year.
XS Energy Drink Benefits
Due to the high level of caffeine, XS Energy Drink will increase your energy levels more than a traditional cup of coffee. The manufacturer of this product also states that the caffeine content helps to dilate blood vessels to deliver amino acids and vitamins to the body at a faster rate. The herbs American Ginseng (panax quinquefolium) and Asian Ginseng (panax ginseng) are on the XS Energy ingredient list.
Ginseng is a beneficial root that may provide a natural energy boost while lowering blood sugar and cholesterol levels, per the International Journal of Preventative Medicine. Neither American nor Asian Ginseng creates the jittery feeling and caffeine crashes that coffee can.
Ginseng has also been used to decrease fatigue, according to the Journal of Korean Medical Science. Higher cognitive function and anti-inflammatory effects are also benefits of consuming Ginseng, per the Oncotarget and the Journal of Ginseng Research.
Ginseng might even lower blood sugar and provide protection from flu viruses, according to Medical News Today. In addition to providing mental clarity, XS Energy also claims to provide physical benefits by increasing strength and endurance.
For those who are concerned with their caloric intake, XS Energy Drink calories are on the lighter side. Each can contains only ten calories, a more favorable option to those who watch their caloric intake. With only 15 grams of sodium, this product will not significantly increase one's daily sodium intake. Finally, the manufacturer states that XS Energy Drink, combined with a healthy diet and fitness regimen, can aid in the process of losing weight. With a number of flavors available, this product has combined good flavor with energy and health benefits.
XS Energy Drink, Comparison with Other Drinks
For those who are concerned with their caloric intake, XS Energy drink calories are on the lighter side. The drink has only ten calories, a more favorable option to those who are on a strict diet and watching their caloric intake but still looking for a boost of extra energy. The nutrition facts of XS Energy Drink might also be an attractive option for low-carbohydrate dieters, with zero carbs listed. With only 15 grams of sodium, this product contains significantly less than its competitors.
Additionally, with higher vitamin content than its significant competitors including Red Bull and Monster Energy drinks, XS Energy Drink nutrition facts demonstrate that is a healthier alternative than most competitor energy drinks available on the market today.
XS Energy Drink: Where to Buy
XS Energy Drink is available online through the manufacturer's website, Amway. It is also available directly through a salesperson. You can locate a salesperson in your area by visiting the website or social media pages. It is available for sale by the case, and a case is 12 cans. Consumers can buy a variety pack or simply stick with a favorite flavor.
Other XS products available:
XS™ Energy Cafe
XS™ Sparkling Juiced Energy
XS™ Energy + Burn
XS™ Juiced and Burn
XS Energy Drink Manufacturer, Amway
The XS brand originated in 2001, with two separate variations of the drink available, including one citrus flavor. The citrus flavor was enhanced and is still on the market, now without any added sugar.
XS Energy Drink is the first sugar-free energy drink sold on an international scale.
XS Energy Drink without caffeine was not on the market at the time of initial production.
This energy beverage is available for purchase from the manufacturing company Amway. Amway sells numerous products across several different markets through a mid-level marketing business model. Amway earned an "A+" with the BBB.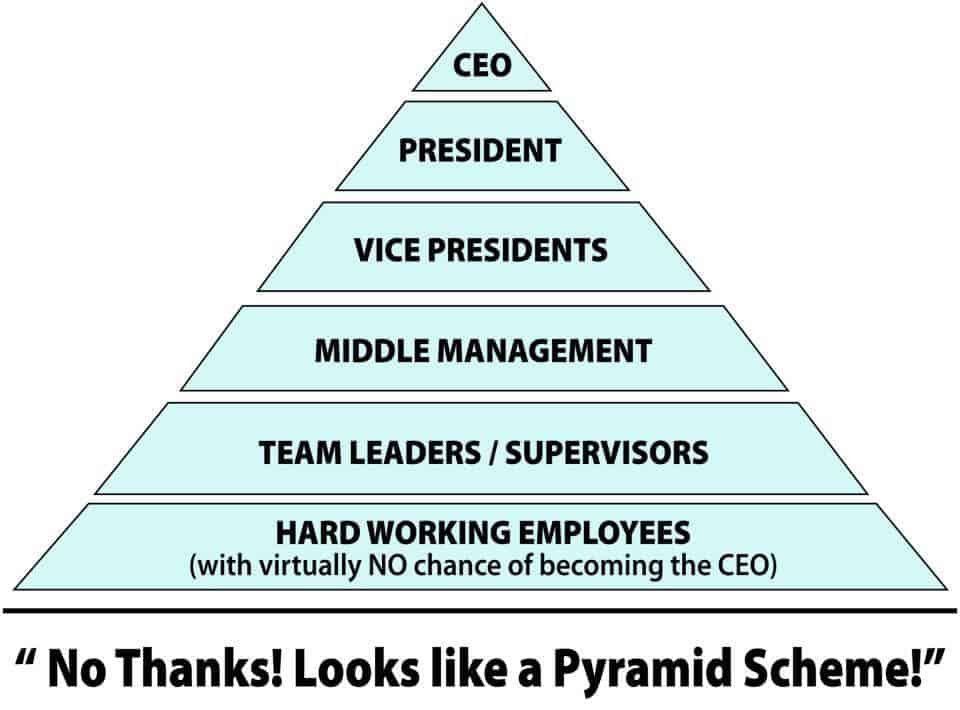 XS Energy Drink Pyramid Scheme (MLM)
The manufacturer of XS Energy Drink has a business plan known as multi-level marketing or MLM. This business structure is also known as a Pyramid Scheme. The income from MLM based businesses come primarily from non-salaried workers that get paid by commission. These independent salespeople are encouraged to have complete faith in the company products and to sell to friends and neighbors. The start-up costs for this type of business are very low compared to a traditional business. Fans of MLM-type businesses report that is can be a good part-time income.
The reality is that for most of these new salespeople, they may end up funding the company with start-up money from their own pockets. Only a few individuals at the top of the pyramid actually get to the point of making a good return on their investment of time and money. For this reason, some consumers might decide not to purchase products from MLM-based companies.
What Users Are Saying
"For those looking for an energy rush like you would get out of a Monster or Red Bull, this product isn't for you. I still consume Red Bull or Monster from time to time when I need that instant boost however, when it wears out, you have an energy crash. With XS Energy drinks it's more of a longer term benefit. You won't feel as tired during the day and in my personal experience I have felt more energized and less tired over the weeks that I have taken it. I am not as sleepy after work, I have more energy to work out, I find myself doing more stuff at home rather than sitting on the couch or napping."
"The Amway XS Energy Drinks are a favorite at our house. These drinks give you a light burst of energy, they are 10 calories, sugar free, carb free, and made with all natural flavors!"
The Bottom Line on XS Energy Drink
Let's break it down and sum it all up:
Natural, Healthier Ingredients: XS Energy Drink contains some impressive, healthy ingredients.
High Levels of Caffeine: Not recommended for those who are mindful of excessive caffeine consumption.
XS Energy Drink Pyramid Scheme: XS Energy drinks sell through Amway, which has a multi-level marketing business plan. Many consumers are cautious about multi-level market scams
XS Energy Drink Cost: For a case of 12 cans, the XS Energy Drink price is around $24.00 – $36.00. This is reportedly higher than other energy drinks.
Overall, XS Energy drink appears to be a healthier alternative to similar energy drinks available on the market today. If you are looking for something that satisfies your taste buds without added sugars, and don't mind spending a little more than two dollars for a twelve-ounce can, it might be for you.
We're all about energy, especially when trying to work harder to burn more calories. We've found that living a healthier lifestyle and making better choices can help increase your energy. Thankfully, a clinically-tested app is available.
Among the best weight-loss apps we've seen this year is one called Noom. The program offers its users personalized meal plans, human coaching, customized meal plans, and more to help you make healthier choices and even lose weight along the way.
We're also all for the free trial offer Noom is offering Dietspotlight readers. It is only available for a limited time, so make sure to take advantage before time runs out!
Learn More About Noom »